Momas is a Berlin based film editor.
After finishing his training as a Media Designer for Sound and Image in 2009, he went on to study Editing at the Filmuniversity Babelsberg, where he received his diploma in 2016.
He has been working as a freelance film editor since 2009.
Momas has been teaching film editing since 2010, as well as Avid Media Composer and DaVinci Resolve.

He was a Berlinale Talent in 2022.
For booking and further information, curriculum vitae or filmlinks feel free to contact me.
mobile: +49 176 22867121
mail: mail@momas.film
References
Ai Weiwei, Niels Pagh Andersen (film editor), Andreas Dresen, Andreas Kleinert, Daniel Abma, Matthias Glasner, Jakob Lass, Jakob Schmidt, Jakob Weingartner, Ciro Capellari, Michael Ballhaus, Johanna Ickert, Jan Schomburg, Siniša Galic, Andreas Schaap, Marcus Sternberg, Participant Media, "First Steps" - Film Award, Warner Bros. International Television Production Deutschland GmbH, REAL FILM Berlin GmbH, Weltrecorder Story GmbH, DRIVE beta GmbH, mobyDOK medienproduktion Alexander Lahl & Max Mönch GbR, Divimove GmbH, UFA X, RSG Group GmbH, Schröpfer und Bühler Postproduktion GmbH, Konterfei GmbH, ACHTFELD GmbH, cine+ Media Service GmbH, Human Flow UG, ARD, Degeto Film GmbH, Arte, FUNK, KiKA, RBB, WDR, ZDF, SRG SSR, ANORAK Film GmbH, Westend Film & TV GmbH, DOCMINE, Wölfe Film- und Fernsehproduktion B.H.S. GmbH, Film and Television Institute of India (FTII), Siemens Arts Program, Helliwood media & education, Kulturkosmos Müritz e.V., Circle of Light - Moskau, Leibniz-Gemeinschaft, Martin-Gropius-Bau, Filmuniversität Babelsberg Konrad Wolf, STORY HOUSE Productions GmbH, 3B - Produktion GmbH, Staatsoper Unter den Linden, Beware of Horses GmbH, Steinberger Silberstein GmbH, TRESOR TV Produktions GmbH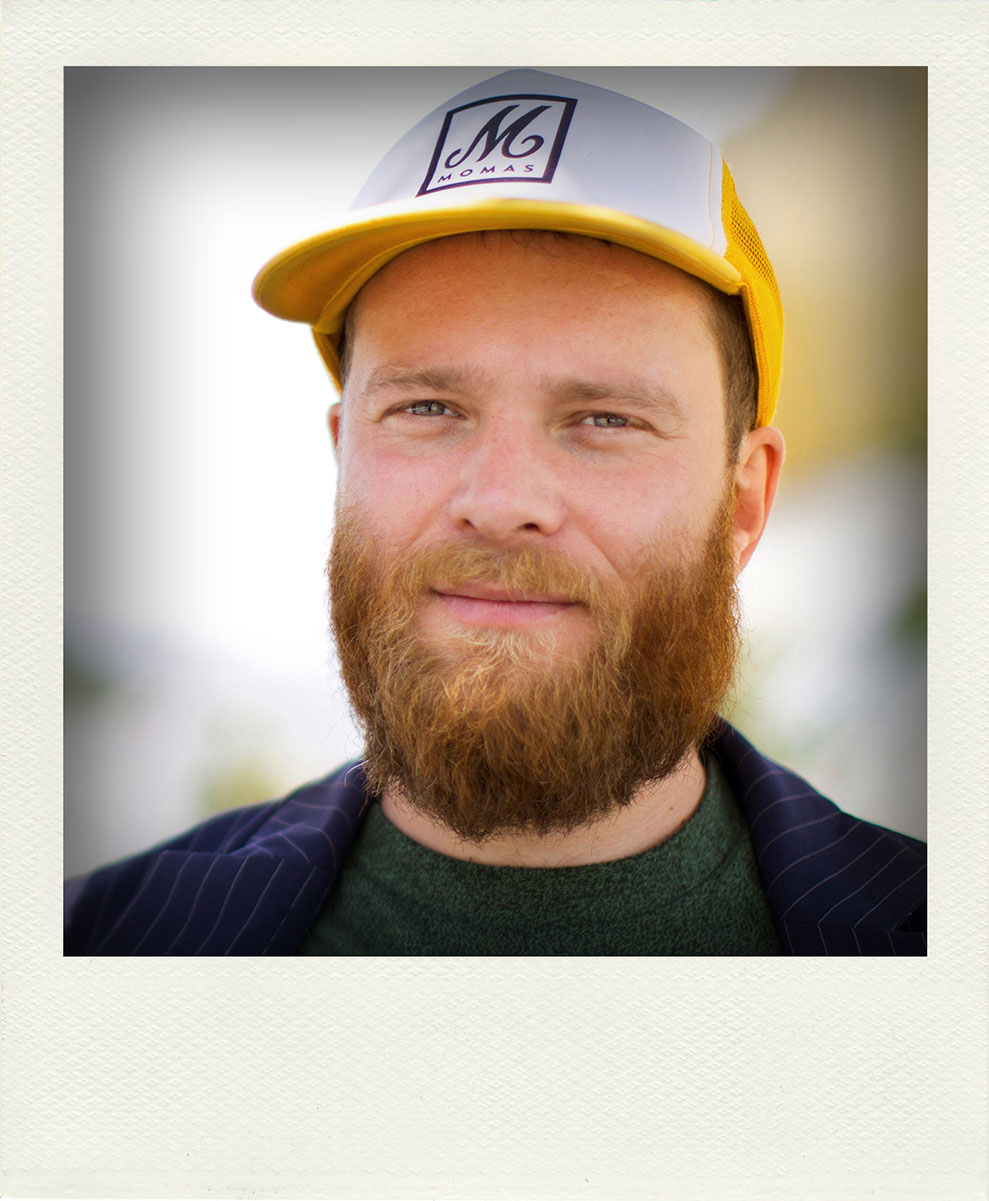 Workspace: